Bellini By Design
Bellini moulding collection encompasses classic styles, from stately grandeur, through to sophisticated, contemporary designs.
Each Bellini moulding is individually sculpted and hand-finished in Italy resulting in a product of quality and beauty.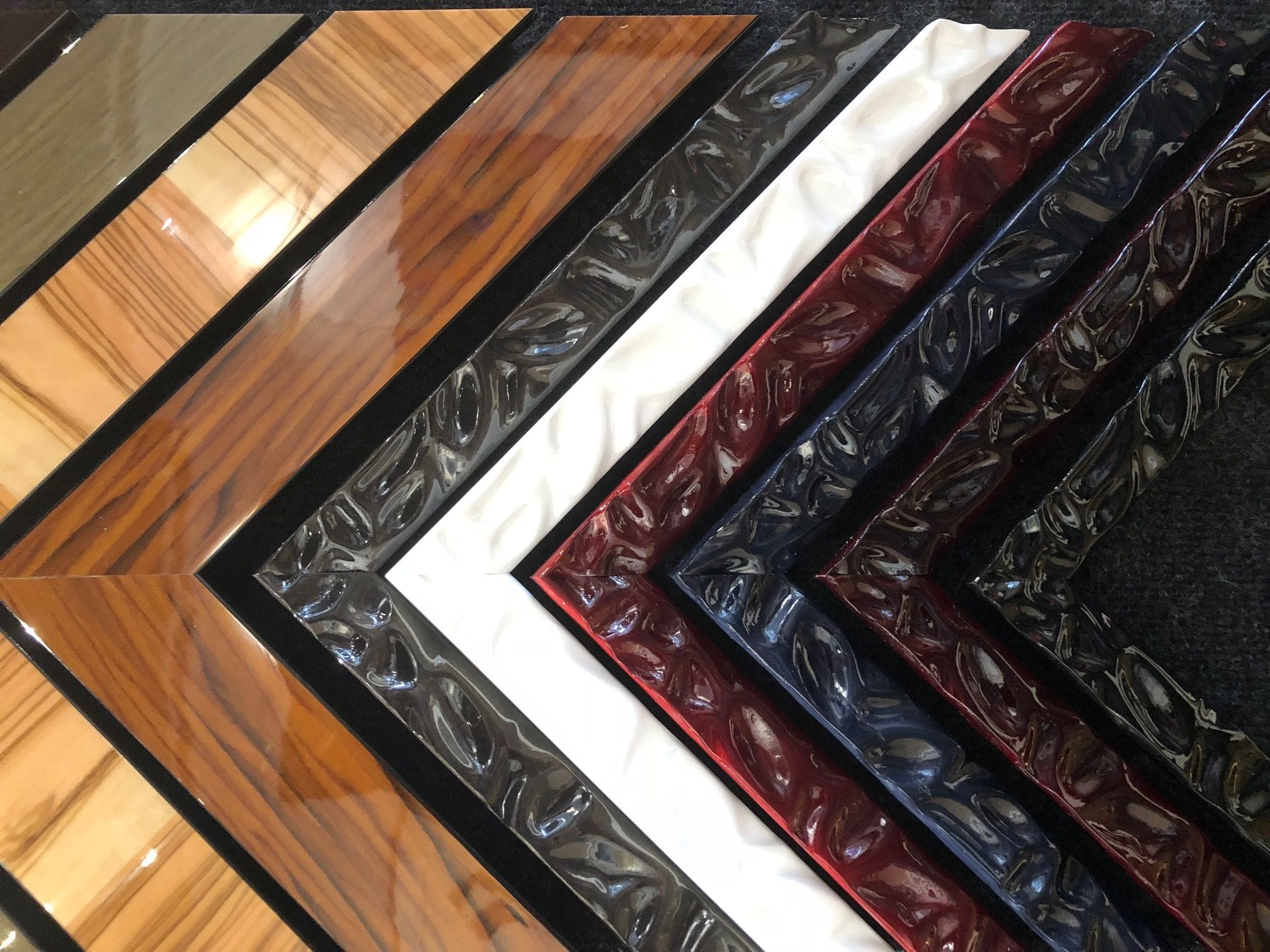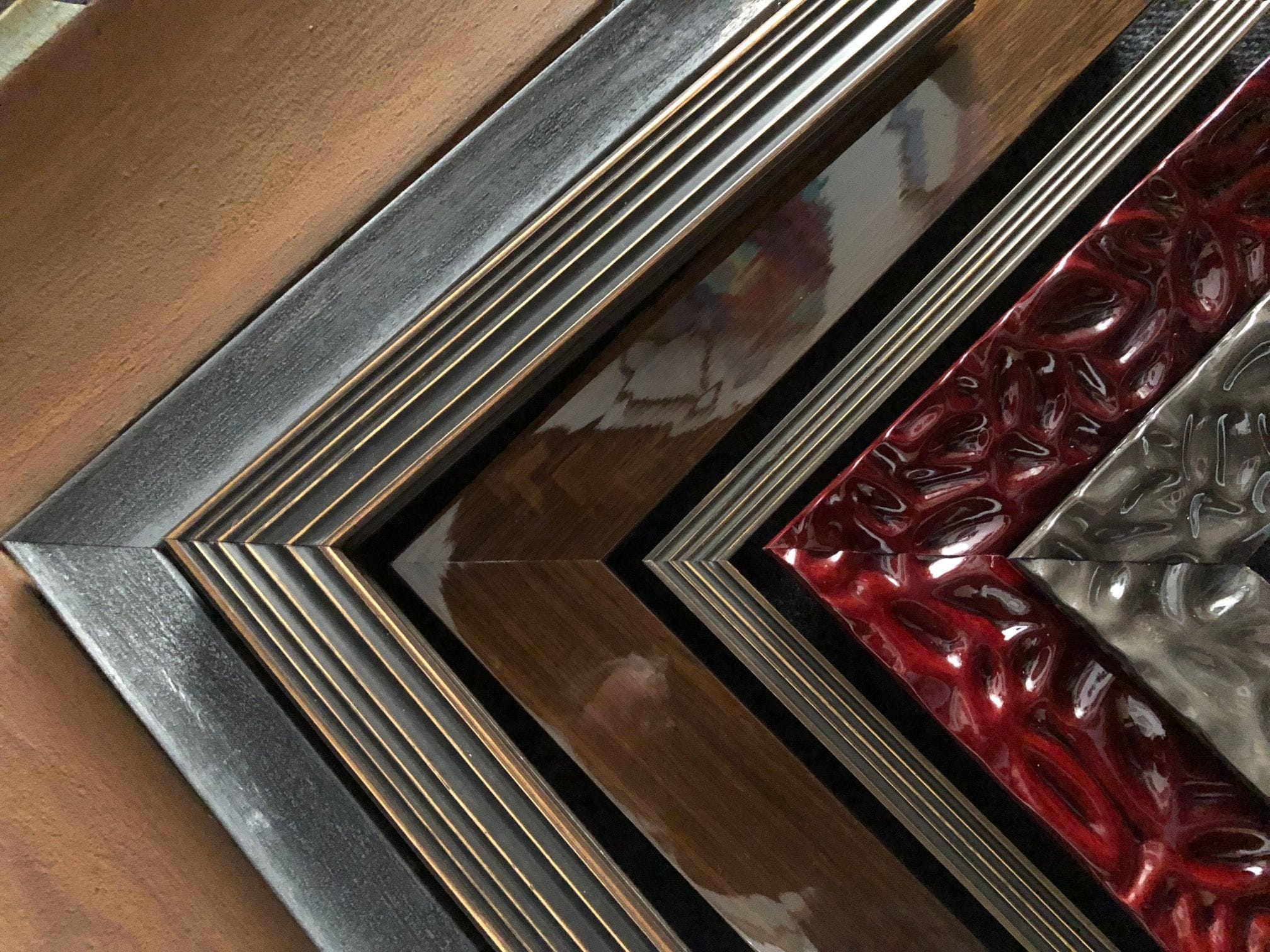 We at Bellini Fine Moulding are proud to present this stunning collection of unique hand finished, Italian made, picture frame moulding and photo frames. We believe the aesthetic potential of the Bellini collection will have an immediate and compelling appeal to the most discerning collector.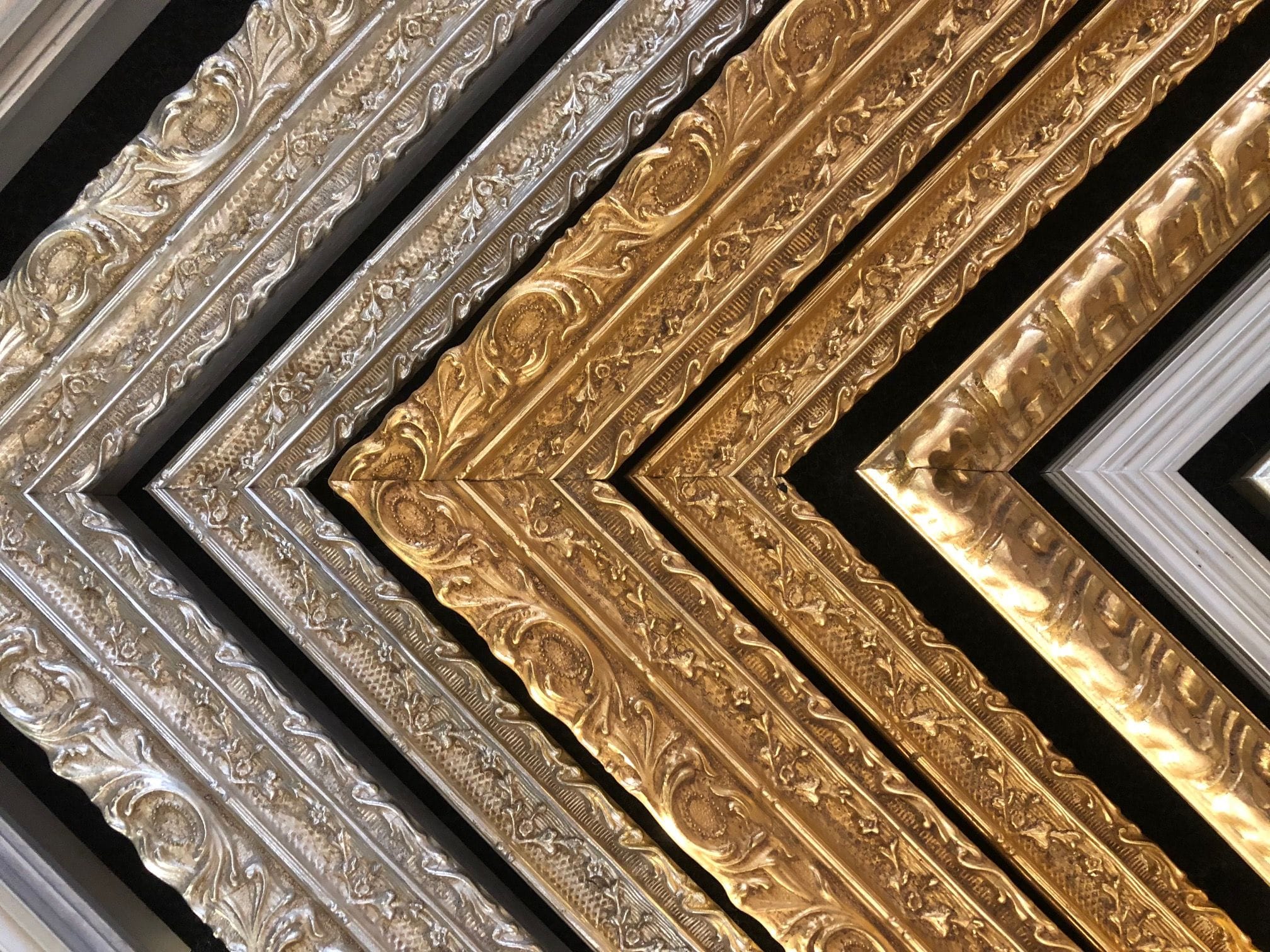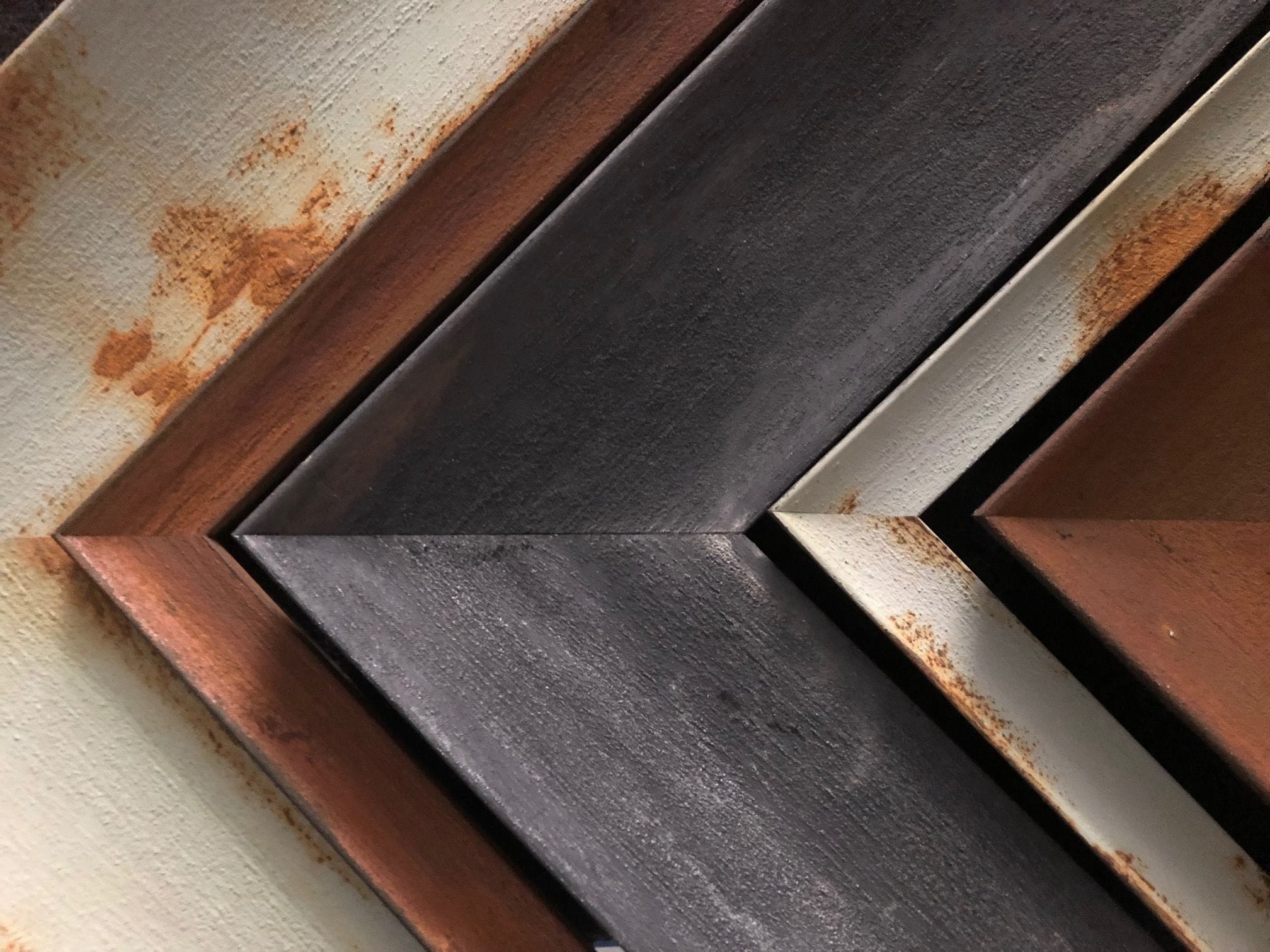 Bellini represents the embodiment of a vision. Sourcing only from the most gifted craftsmen, third and fourth generation artisans, embracing traditional ideals and skills to produce the most desirable and dynamic collection of moulding. Each Bellini design is individually sculpted utilising techniques unchanged by centuries, delivering a product of the utmost quality and beauty.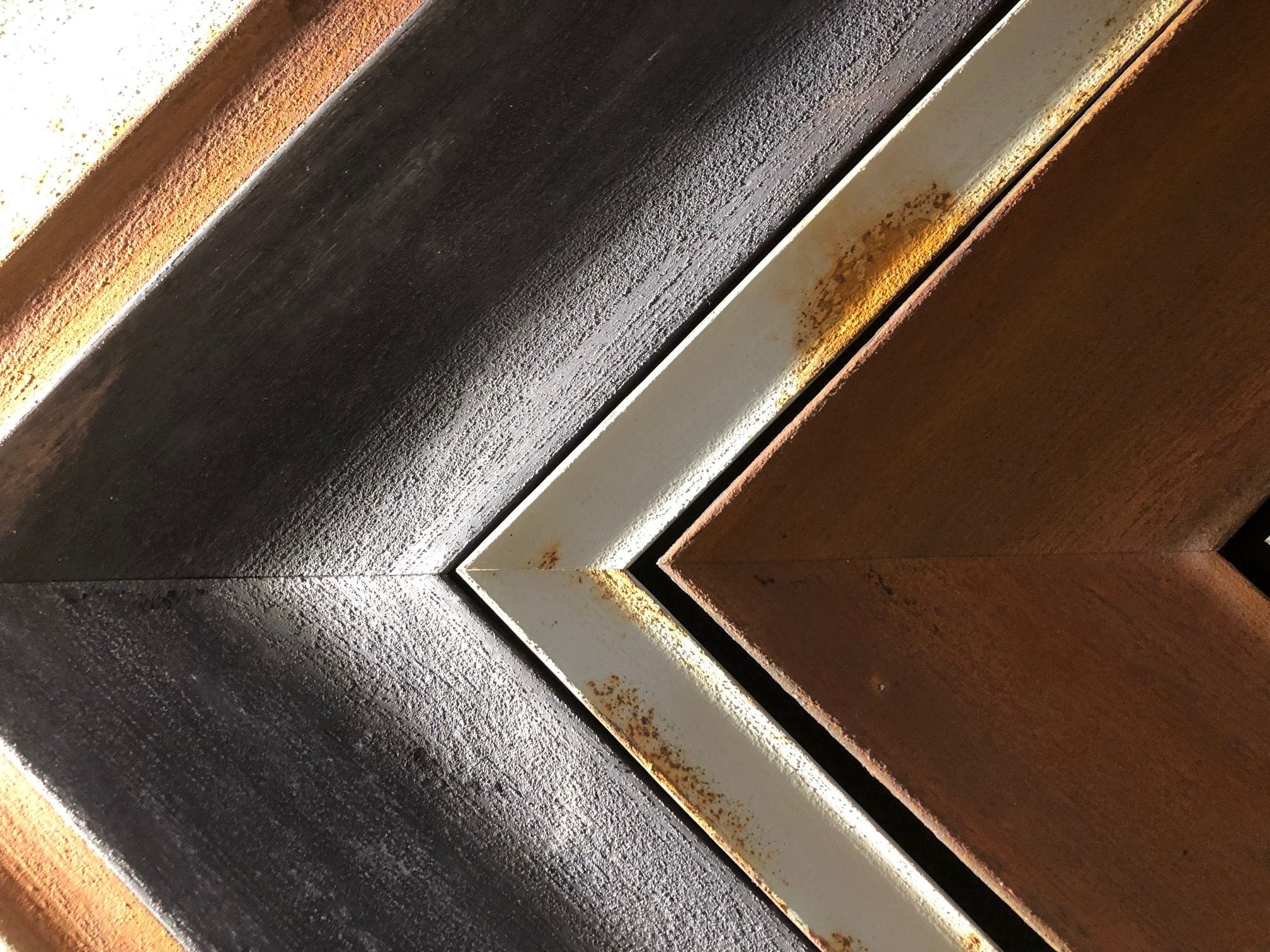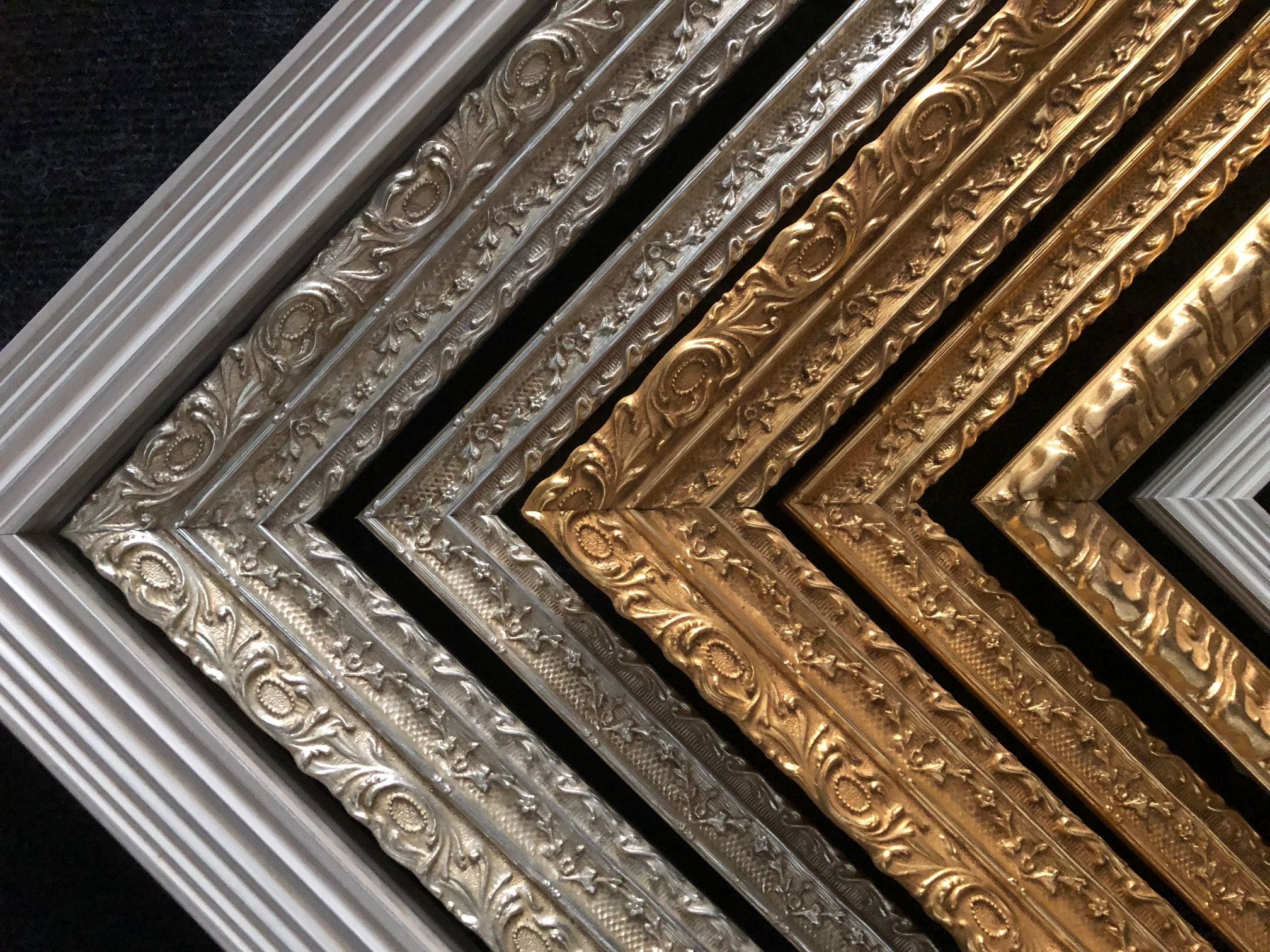 See more information about the Bellini moulding collection below - Italian made, picture frame moulding and photo frames