Pay It Forward Business Network
Studio Craft Frameworks of Mordialloc is proud to be involved.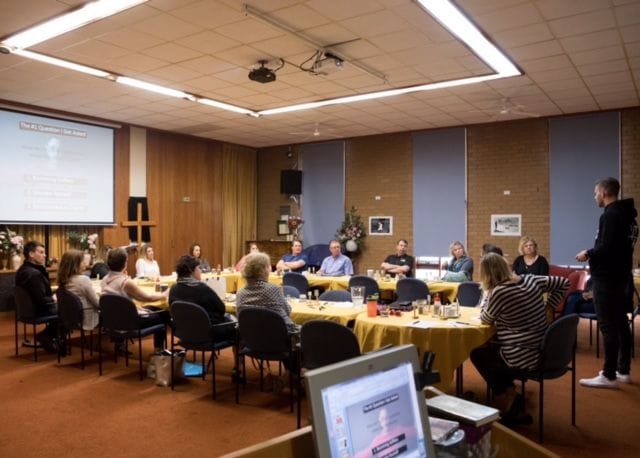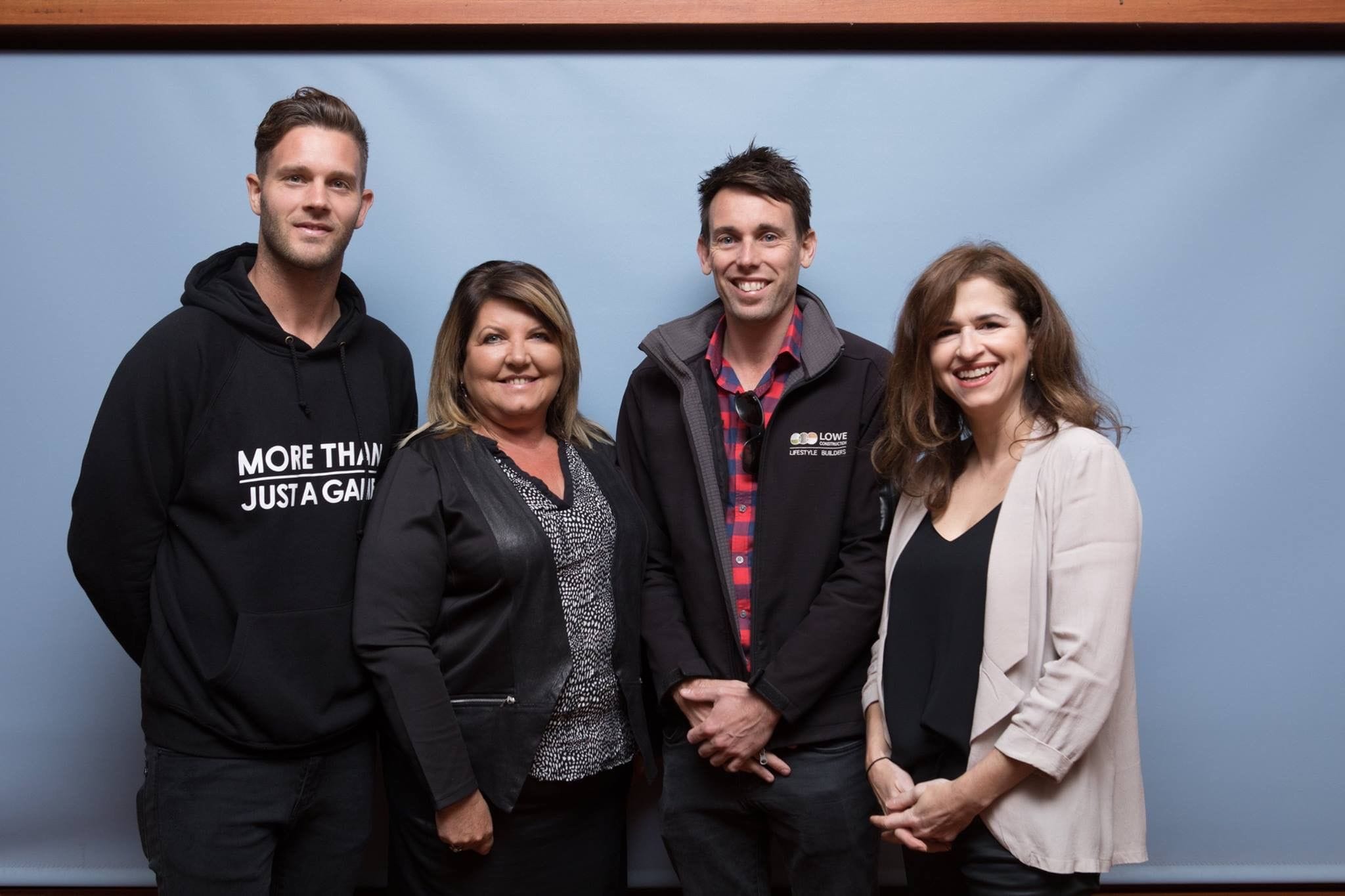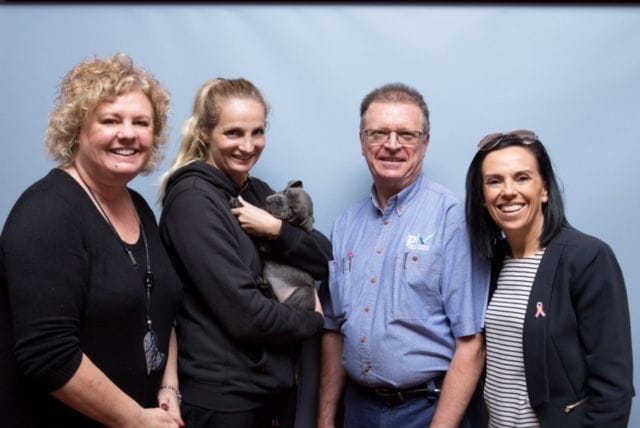 The 'Pay it Forward Business Network' is a Bayside Melbourne based active group of business professionals who meet on a fortnightly basis with the view of giving back to the local community whilst developing mutually beneficial business relationships with the aim of passing and receiving business referrals.
Get involved with PIF Business Network to grow your business and referral base while helping the local community.
PIF Business Network provides an ordered, professional and structured system of giving and receiving business. It does so by providing an environment in which personal relationships can be developed with dozens of other qualified business professionals. By establishing this 'formal' relationship with other like minded business people, each member of PIF Business Network has the opportunity to substantially increase their business.
Not only do you have the opportunity to increase and grow your business and the businesses of others, you are giving back to the local community.
Membership is upon application and we only allow one person per business category to participate in the group. This means, all referrals passed within the group for your particular category will go directly to you, and you only.
Joining PIF Business Network is like instantly acquiring a new team of business people who are constantly on the lookout for referral opportunities for your business.
To find out more about Pay It Forward Business Network :-
https://www.facebook.com/pg/payitforwardbusinessnetwork/about/?ref=page_internal